Award-winning author Neil Gaiman has spent more than a quarter of a century crafting vivid, absorbing fiction. Now, the author of Stardust, Coraline, and The Sandman teaches his approach to imaginative storytelling in his online writing class. Learn how to find your unique voice, develop original ideas, and breathe life into your characters. Discover Neil's philosophy on what drives a story—and open new windows to the stories inside you.

– Masterclass.com
Creative Writing
After my school closed due to COVID, I had a lot of spare time, to distract myself I started writing. Upon the liquidation of Jardin Culturel, I fell into a deep malaise. I won't say depression for better or worse, I'm not wired that way. I try to be optimistic; however, 8 years of effort coming to nothing was a hard pill to swallow.
So I started Neil Gaiman's masterclass on creative writing. It's been an amazing experience. Not simply for the insights, it has given me into how novels are structured and the vast difficulty experienced by writers to produce novels. But also into the domain of looking at writing and reading in a completely different light.
---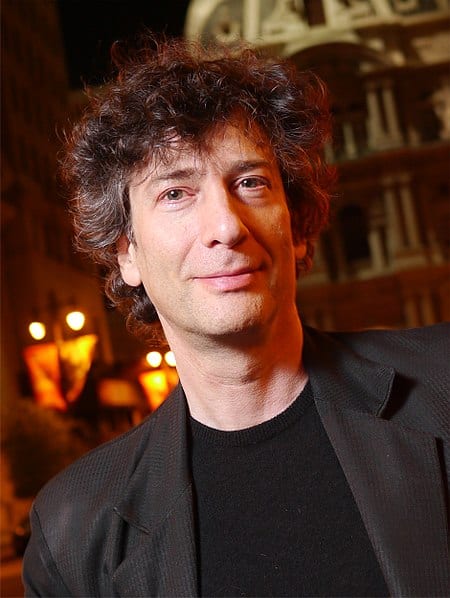 Niel Gaiman
"We're using memorable lies. We are taking people who do not exist and things that did not happen to those people, in places that aren't, and we are using those things to communicate true things."

– Neil Gaiman
My Writing
Due to all the stuff happening in my life over the last 12 months, due to the liquidation of my business, I've been inundated with new work, study, court appearances, and of course the constant stress of COVID. So I stalled completely in writing for months. Now I'm back and trying to write on a consistent basis going through all of Gaiman's course and writing exercises one by one.
You can find all my blog posts under the Creative writing category: