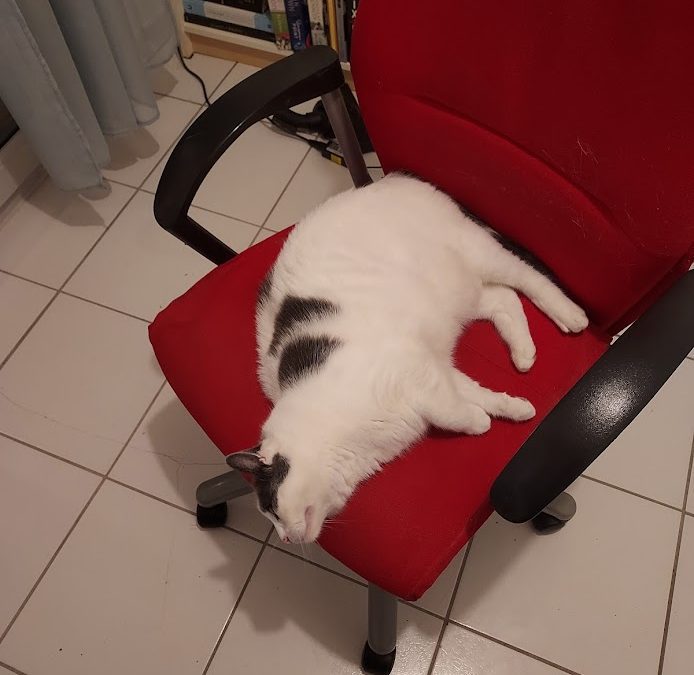 So I haven't written in forever, daily writing was my intent until I got a new job, moved apartment, started working full time, also have started exercising. I Have no routine and the last big task to write, based on the masterclass by Neil Gaiman, was unwieldy and while I reached the end I need to revise and rework it.
To break the dry spell I'm going to try and use the book 642 things to write about. It gives you a topic to write just a short paragraph a day on. The hope is if I can just get into the habit of sitting down and writing every day for a few minutes, I can develop that into a habit of writing what I love, science fiction and fantasy. I'll also try to include a photo I take each day.
What can happen in a second?
A lot of things can happen in a second, you can fall in love, you can make a life-changing decision, step into the path of a vehicle. Anything and everything in our lives can be traced back to a choice we have made.
That's quite a lot of weight to put on our shoulders though, also it doesn't mean that other people's choices have no impact on our lives, the actions that you have no control over, the random vagueries of life that hit you on some idle Tuesday.
Or in the case of my office getting up for one second and having my cat Ninja take his rightful place on my office chair. He seems happy enough with that choice.